I've loved some of Sophie Kinsella's books, but others (especially the Shopaholic books) were just too silly for my tastes. But I Owe You One is, by far, the best of Sophie's books that I've read so far. I found Becky in the Shopaholic books to be so immature that she verged on annoying and some of Sophie's other characters were so cringeworthy as I could see their disasters coming a mile away while they just kept puttering along, oblivious to so many things that were SO OBVIOUS.
In I Owe You One, our main character still had a lot of growing up to do, but it was in a completely believable way and I found myself rooting for her growth and self-awareness as the storyline progressed. She still had some silliness that is typical in Sophie's protagonists, but not unbearably so.
Fixie is true to her name by being a person who always has to fix things. After an unexpected moment of heroism, a stranger in a café says he owes her one. This "IOU" forms the basis for how the storyline unfurls, and I won't say anything more for fear of spoilers! It was a whirlwind ride filled with memorable characters, moments that made me giggle and a few "awwww" moments too.
Expect to see this one tucked into more than a few beach bags this summer!
Note: An egalley was provided by the publisher in exchange for an honest review.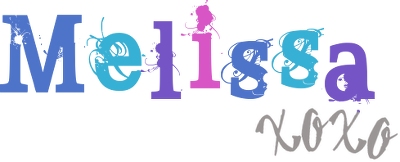 Read More