I was absolutely blown away when I read The Kiss Quotient last year. Other than Sophie Kinsella, I haven't read too much adult contemporary in recent years, leading more towards YA when I was in the mood for a contemporary, but lately I've been finding myself more and more in the mood for a good adult contemporary, especially when they're a bit on the steamy side (likely why I devoured every single one of Christina Lauren's books in a year!)
I absolutely love that Helen Hoang writes about characters with autism and she too is on the spectrum. Her characters come across as so genuine and real that I just want to be friends with them in real life too. Stella's story was amazing in The Kiss Quotient but I also loved Khai's story just as much. The Bridge Test is very different from her first book and The Bride Test is considered to be a companion novel, not a true sequel. If you haven't read The Kiss Quotient yet, you should start with that one as there is a scene in The Bride Test that will spoil the first book if you haven't read it yet.
If you loved The Kiss Quotient, you'll love this one too, although it does have a totally different feel than the first book did. They're both excellent stories with amazing characters and I can't wait to see what Helen writes next!
Note: An egalley was provided by the publisher in exchange for an honest review.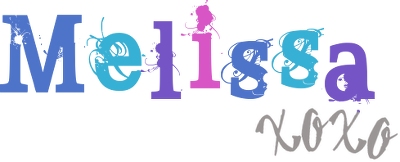 Read More