I requested this book on a whim one evening while browsing through Netgalley and then saw it popping up all over Bookstagram! I'm so glad that this book is getting so much hype because it deserves it.
I went into the story completely blind and I'm glad I did because I wasn't expecting a Station Eleven-esque story about an epidemic. (The fact that Emily St. John Mandel blurbed the cover should have been a clue, but let's not talk about that). I was immediately swept away by Karen's beautifully lyrical writing and this is what captivated me about the novel. A few college students are the Patient Zeros in this story and they fall asleep and cannot the woken up. They're still alive, but stay asleep and appear to be dreaming. Although the sickness spreads into a full epidemic in what is many people's worst nightmare, the style of the writing is the perfect juxtaposition with the beautiful prose creating a lyrical backdrop to this horrific reality.
If you enjoy beautiful writing, pick this book up. If you like a good story, pick this book up. Even if sci-fi-esque books are not your thing, pick this book up. The storytelling in this book is its strongest feature and even if the plot sounds like it's not really your cup of tea, the storytelling will likely captivate you as it did me.
Note: An egalley was provided by the publisher in exchange for an honest review.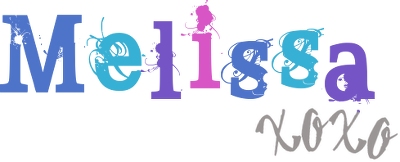 Read More