When a book takes place in NYC, it's almost a guaranteed good read for me. Zoey has fled to NYC to escape her deadbeat husband and stay with her sister while she figures out the next steps to take. She starts a small catering business and meets Tristan when she's asked to cook for a date night. The relationship between Zoey and Tristan grows from a friendship to something more as she helps him to learn how to be in a relationship and he helps her to figure out how to free herself from her tangled past.
Zoey's character was a bit spineless for my taste but I did enjoy Tristan's adorable nerdiness. It was a light fun read that I polished off in a couple of days ... perfect to tuck into a beach bag this summer!
Note: An egalley was provided by the publisher in exchange for an honest review.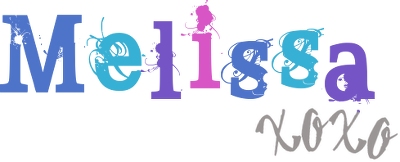 Read More