Last month, I ROCKED at buying fewer books. But that's okay because I've still only read two library books this year. TWO. Every other book has been one I owned (and one borrowed from a coworker). But I haven't ordered anything from Book Outlet in YEARS and found a book that I absolutely had to have for WAY cheaper than Chapters ... so I had to place an order. I'm excited for every single one of these books though...and at the time of posting this, I've already read two of my new purchases!
1. A Court of Frost and Starlight by Sarah J. Maas
This was a no-brainer -- gotta have the next instalment in the series! Although I've already heard mixed things, and I think the novella is not really my thing.
2. A History of Loneliness by John Boyne
After reading, and loving, The Heart's Invisible Furies and The Boy in the Striped Pajamas, I plan to slowly read the rest of John Boyne's books.
3. Big Little Lies by Liane Moriarty
I've already read this one and HOLY COW IT WAS AMAZING.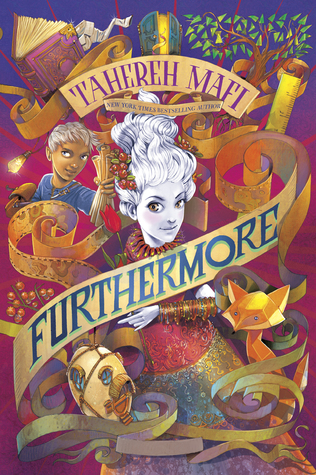 4. Furthermore by Tahereh Mafi
I'm planning to re-read the Shatter Me series this year and I feel like I need more of Tahereh's writing in my life. After Middle Grade March, I have almost no middle grade left on my shelves!
5. In Honor by Jessi Kirby
6. Moonglass by Jessi Kirby
I've already read In Honor and plan to pick up Moonglass really, really soon. The saddest part will be that I will have no more Jessi Kirby left to read though =)
7. The Sweetness of Forgetting by Kristin Harmel
I read The Life Intended last year and loved it, and bought The Room on Rue Amélie earlier this year. I can't wait to read another of Kristin's books.
8. The Tea Rose by Jennifer Donnelly
This book is the reason why I placed the Book Outlet order. Hannah @ So Obsessed With binge read this series and loved it, and I absolutely ADORED The Northern Light by Jennifer Donnelly earlier this year. It was $22 from Chapters, but only $4.99 on Book Outlet!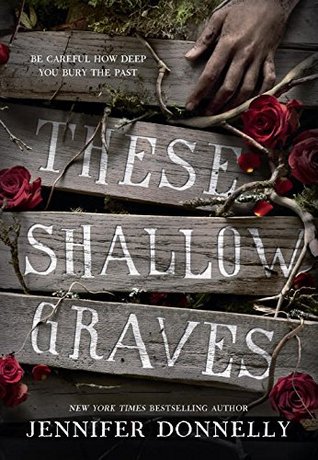 9. These Shallow Graves by Jennifer Donnelly
More Jennifer Donnelly? Couldn't say no.
10. Tonight the Streets Are Ours by Leila Sales
I really enjoyed This Song Will Save Your Life when I read it a couple of years ago and I also really enjoyed her most recent book (and I reviewed it last week -- go check it out!) So of course I need some more of Leila's books in my life. She writes really intense contemporaries.
11. Flight Behaviour by Barbara Kingsolver
12. The Lacuna by Barbara Kingsolver
The Vancouver Public Library had a book sale last month and I snagged both of these -- The Poisonwood Bible is one of my all-time favourite books and I can't believe I'm so behind on Barbara's books! A week after I snatched up these two, I was approved on Edelweiss for her newest book -- now I just need to decide if I should catch up on her backlist first, or dive straight into her latest book.
13. Exodus by Leon Uris
A former coworker told me that this was his favourite book of all time -- and it was $0.50 at the book sale, so I thought, why not?