It's June tomorrow -- JUNE. I feel like I say this every single month, but how is the year flying by so quickly? Marko went to kindergarten orientation this week -- KINDERGARTEN. Seriously. And at the rate the year is flying by, I'll blink and it'll be September. I'M NOT READY FOR THAT.
But this post is about the books that I read in May, so let's dive in...
1. The Astonishing Color of After by Emily X.R. Pan
This book almost lived up to the hype for me, but not quite. It was beautiful and heart-wrenching but also fell a little flat for me.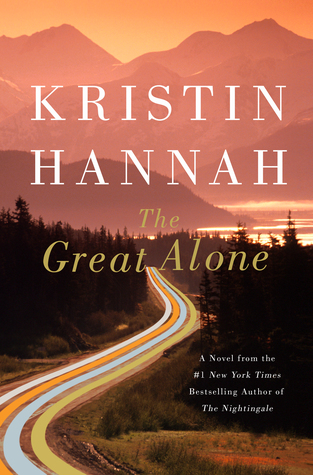 2. The Great Alone by Kristin Hannah
After The Astonishing Color of After, I went into The Great Alone with a little bit of hesitation as the hype for this book was even bigger. THE HYPE IS REAL PEOPLE; this book was INCREDIBLE.
3. Every Note Played by Lisa Genova
Three for three with my reading in early May -- Lisa Genova can do no wrong and I'm so pleased with myself for keeping up with her books!
4. Saving Winslow by Sharon Creech
I won't have a review up until August when it's released, but this book satisfied my craving for a perfectly sweet middle grade read. Sharon Creech is such a wonderful writer.
5. In Honor by Jessi Kirby
I felt like I was still reeling from The Great Alone and, although I was supposed to be buddy reading The Name of the Wind with Jessica @ Novel Cravings, I just craved contemporaries. In Honor was perfect and sweet and reminded me a lot of Amy & Roger's Epic Detour (minus the playlists).
6. If You Don't Have Anything Nice to Say by Leila Sales
I've already read and reviewed this one on the blog, but it's a tough read (content wise) but one that is so valid and relevant and needed in today's world.
7. Big Little Lies by Liane Moriarty
LOVED THIS. So so so much. Spoiler alert: loved it so much that I ran to the store and bought two more of Lianes' books. Sorry, not sorry.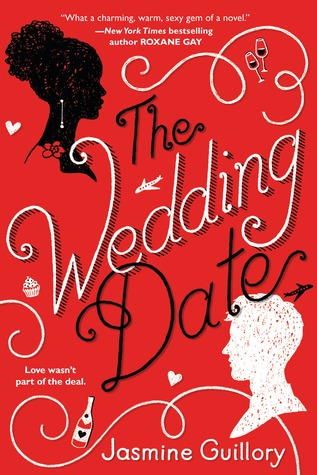 8. The Wedding Date by Jasmine Guillory
Ginger @greadsbooks read and raved about this one, so I put it on hold at the library. It was such a sweet romance and I absolutely adored it.
9. The Sweetness of Forgetting by Kristin Harmel
I've been craving some good adult contemporary and this one had just a touch of historical, which I loved. It took a while to get going but once I was sucked into the story I could barely put it down.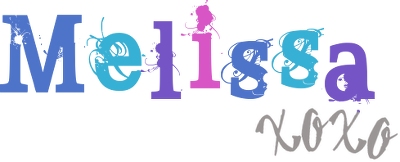 Read More