Man, oh man, it's been a while since I've shared a Marko Monday post! As soon as The Wonky Donkey arrived in the mail, I just knew that it would be the next book I'd post on here. In all honesty, Marko's love for books has been a bit hit and miss lately -- he still loves to sit and read on his own, but is less and less inclined to be read to. Even bedtime stories are usually him "reading" to us -- and sometimes I suspect it's a bedtime stalling technique because his version of the book is about 50 times longer than our version! But when The Wonky Donkey arrived in the mail, he asked me to read it to him right away and giggled along with the story. We had previously watched the Scottish grandma reading to her grandson on YouTube (video linked below) so he knew what to expect from the story, but it was still a lot of fun to read along and try to say the tongue twisting lines as quickly as possible.
Last month, Marko started kindergarten! I'm still in disbelief that my little man is so grown up but I have been absolutely blown away by his maturity in tackling this big life change. Of course, there's still lots of room for growth (like remembering to bring home his jacket and all his Tupperwares) but I've loved watching his world open up. He has a new best friend (the first friend that isn't a child of a friend of ours) and his teacher says that the two of them are stuck like glue to each other and will be BFFs for life. He survived his first field trip to the apple farm where they learned about the life cycle of a seed and the importance of bees, although he brought home a diagram he'd assembled and apparently the life cycle starts with an apple pie. If the next 13 years are as awesome as the first two months of kindergarten have been, BRING IT ON. Marko can handle it.
And, as promised earlier, here's the Scottish grandma -- I dare you not to giggle uncontrollably while watching her try to read The Wonky Donkey!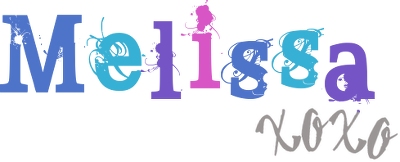 Read More