I'm bring back this series of posts this year, because I enjoy providing a brief update on what I've read and what I'm currently reading. I'm discontinuing the part about the next book calling my name from the shelf, as I've often changed my mind about what I plan to read by the time I finish my current book =P Ahh, the woes of a mood reader!
Recently Shelved...
It took me a little while to get into Heartless by Marissa Meyer. The story wasn't instantly captivating, but Marissa's writing kept me going and soon I had been drawn into Cath's story and couldn't put it down. While the book isn't as amazing as the Lunar Chronicles, it's definitely still a solid read.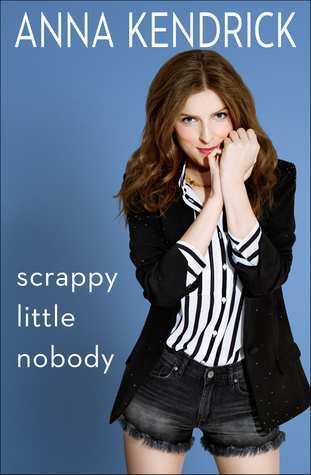 I LOVED Pitch Perfect. Loved, loved, LOVED it and I was super pumped about listening to Anna's memoir, but this one fell flat for me (ha ha, no pun intended!) Anna's story had some funny moments but I felt like she was very whiny and immature throughout most of it, and I didn't feel like there was really a message that she was trying to portray with this book.
I love going into a book with zero expectations and no idea what the book is even about, especially when it pays off like Sue Monk Kidd's The Invention of Wings. I was blown away by this story and, even though it had excruciating and heart-wrenching moments, I couldn't put it down.
Currently Reading...
I've never read a Kasie West book, but I downloaded By Your Side on a whim from Edelweiss one evening. I'm only a couple of chapters in, but the premise of being locked inside a library is an interesting one!
Kit Pearson is one of my favourite middle grade writers and one of my favourite Canadian authors. She wrote one of my favourite books of all time, Awake and Dreaming, which is also set in my hometown. When I saw that she has a new book, I immediately put it on hold at the library. Then I got sucked into reading ARCs (seriously, I read three in a week!) so I might end up paying some late fines on this one, but I'm determined to read it.