#Bookmas is a Christmas video/blog/Instagram challenge hosted by Hailey @
Hailey in Bookland
. Today's challenge is Top 2 YA Debuts of 2016. This one was tricky for me, as I honestly don't read a lot of debuts -- I have a tendency to jump on an author's bandwagon after a few books are released, and most of the books that I read this year were by authors that I had read before. But I did read one YA debut, and a couple of adult debuts, so I'll share my top two picks.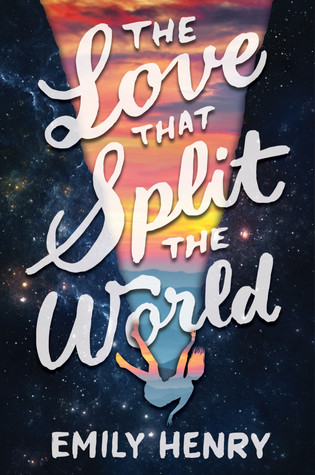 The Love that Split the World by Emily Henry was an incredibly unique reading experience. Part Native American legend, part time travel, part romance, part beautiful writing, the book captivated my from its opening pages. Read my full review
here
.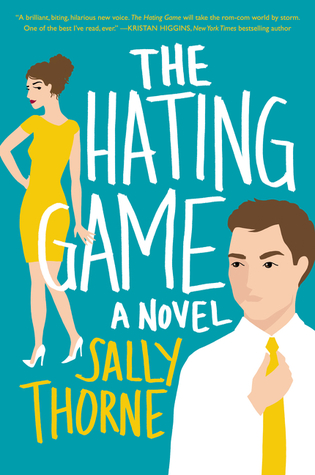 I picked up The Hating Game on impulse after seeing Alyssa @
Swept Away by Books
raving about it (I've read some excellent books on her recommendation!) I needed something light and funny after watching so much depressing election coverage, and this book was exactly that. It's rare for me to give a contemporary book five stars, but this book is completely deserving of that rating!