Recently shelved as read:

Omigosh, A Court of Mist and Fury is just as good as everyone says it is! I love it when hype pays off. I have a feeling that I'll re-read this one next year before the release of the final book. It's so epic and there was a lot of backstory introduced in this book, so I think it will need a reread so that I don't misunderstand anything during the final installment next year.
The Raven Boys, on the other hand, did not live up the hype for me. This series is so beloved by many, but I found it to be really slow and not very enjoyable. I've heard other people say that they loved the characters so much, but Blue and the Raven Boys didn't instill the same sense of love for me. I'm still glad that I gave this series a chance, even though I won't be continuing.
On my nightstand: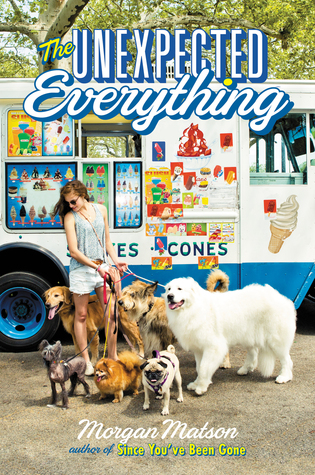 After the epicness of ACOMAF, I knew that I needed a contemporary break. It was gorgeous and hot last week, so The Unexpected Everything was the perfect fit. I love Morgan's writing so, so, so much and she creates the best friendships (well, her and Emery Lord!) I'm loving this one so much. And, strangely enough, I'm actually only reading ONE book at the moment!
Calling my name from the shelf: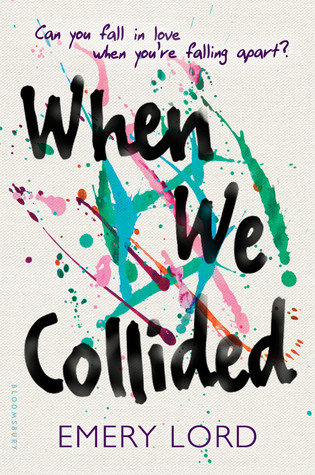 Since I'm on a roll with my June TBR, I think I'll finish it off and pick up When We Collided next. One of my co-workers has asked to borrow this book when I'm done, and I love sharing beloved books with friends!
How about you? What are you reading this weekend? Let's chat in the comments below and thanks for stopping by!