Recently shelved as read: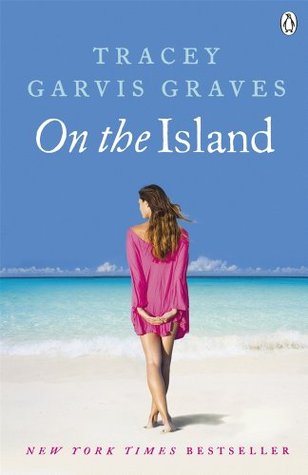 My book club picked this book, and we had our meeting on Wednesday evening. It was a really lighthearted beachy read, but also provoked some good discussion. I'd had this book on my Goodreads TBR for YEARS, so I'm really glad that I was finally able to pick it up!
On my nightstand:
I'm about halfway through The Raven Boys, and I'm enjoying it but I'm not sure that it's quite living up to the hype just yet. Perhaps it's because it's a little bit slow, although the writing is gorgeous for sure. I also picked up The Love that Split the World on April 30th, so even though I didn't finish it in April, at least I started it! I'm enjoying it so far.
Calling my name from the shelf:

Definitely picking this one up next -- I'm tired of hearing myself say that I'm in the mood to read it, so I just need to read it already =P I also picked up the sequel, so I can binge read them back to back if I feel like it. My book club has picked The Nest as our June read and I'm excited to get into this one. Our meeting isn't until early June, so I have a few weeks until I need to pick this up. I always wrestle with picking up the book club read right away so that I'll have time to finish it if it's a slower read, but then also wanting to read it closer to the date so that I don't forget everything that happened in the book but also run the risk of not having enough time to finish the book on time. It's a bookish struggle people, and it's real =P
How about you? What are you reading this weekend? Let's chat in the comments below and thanks for stopping by!