Recently shelved as read: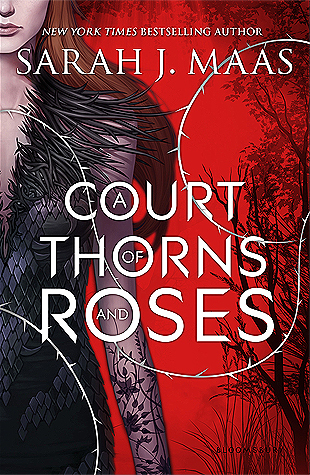 I liked A Court of Thorns and Roses when I read it last year, but I think it was a bit overhyped for me because I didn't love it as I had expected to. When I A Court of Mist and Fury arrived in the mail, I couldn't remember a single thing that happened in the first book, so I decided to give it a re-read. I LOVED it the second time through, and immediately wanted to read the next book.
On my nightstand:
I'm almost finished with The Raven Boys, and I'm not loving it. It's an okay read, but I'm not super invested in either the story or the characters. Maggie's writing is beautiful though.
As mentioned above, I just had to pick up A Court of Mist and Fury right away because I needed more Sarah J. Maas in my life. It's wonderful so far, but I'm going to take my time and savour it. Empire of Storms is still months away, after all!
Calling my name from the shelf:
I think I'm craving a summery contemporary ... maybe The Unexpected Everything? Or When We Collided?
How about you? What are you reading this weekend? Let's chat in the comments below and thanks for stopping by!