Recently shelved as read: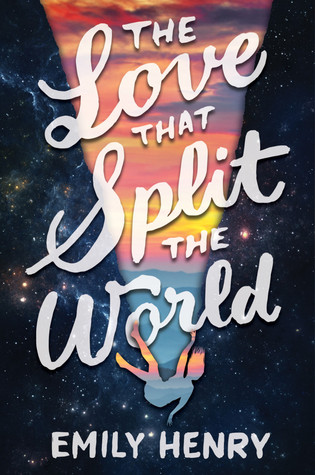 I loved this book so, so much. I will have a review up soon (hopefully this week!) and will share more of my thoughts, but what a beautiful and unique read.
On my nightstand:
I'm close to the end of The Raven Boys and I'm liking it, but not loving it. I've set it aside for the time being, while I audio and re-read A Court of Thorns and Roses. I'm liking this book even more the second time through, since I was a bit underwhelmed last year. I had just finished Heir of Fire and so many beloved bloggers had read ARCs of ACOTAR and were RAVING about it. It was good, really good, but I didn't fall head over heels for this book like I had expected to. But I'm really, really liking it this time through, and Feyre isn't as annoying this time -- I think her character drove me a little bit nuts last time.
Calling my name from the shelf:
I don't know WHAT I'm in the mood for! I haven't read either of the books on my May TBR, and might not read either of them at all this month. But I'm okay with that, since I have a 100% success rate for the previous months! Also, I have three books out from the library, all of which I really want to read. And unused Audible credits. AND three brand new 2016 releases that just arrived. What's a bookworm to do?!?
How about you? What are you reading this weekend? Let's chat in the comments below and thanks for stopping by!