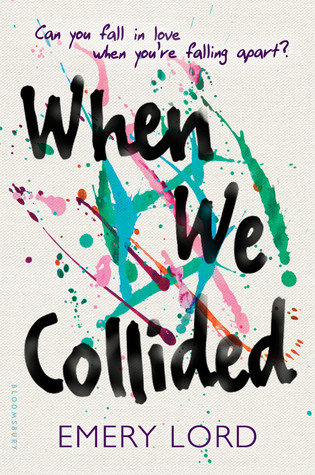 When We Collided by Emery Lord
I really liked Open Road Summer and absolutely ADORED The Start of Me and You, so I can't wait to see what her newest book is like!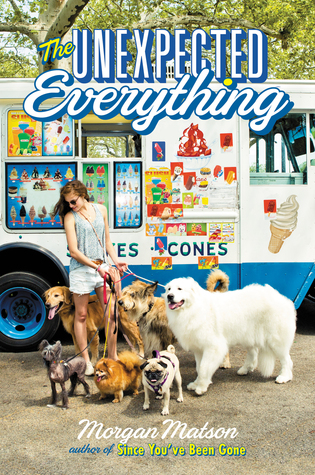 The Unexpected Everything by Morgan Matson
Morgan IS summer. Summer isn't summer without a Morgan book.
A Court of Mist and Fury by Sarah J. Maas
I'm already reading (and loving) this book. Sarah J. Maas can do no wrong.
The Nest by Cynthia D'Aprix Sweeney
I went into Chapters to pick up a book for my OTSP Secret Sister, and a book seller approached me and sold me on this book. I've seen it around, but the cover isn't that attractive. A week after I picked it up on a whim, my book club selected it as our June pick, so I'll be jumping into this one soon!