It's been a while since I've posted a haul! I was going to wait until my May pre-orders came in, but I already have TWO #OTSPSecretSister packages that I haven't hauled yet, so this post is overdue.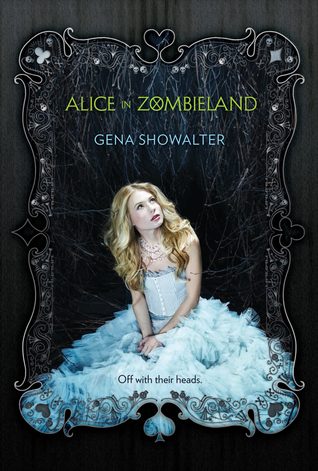 Alice in Zombieland by Gena Showalter
I've had my eye on this book since Betty @ Book Rock Betty and Brave New Betty read and loved this one a few years ago, and my super wonderful OTSP Secret Sister sent me a copy for my birthday in March! Although I'm not the biggest fan of Alice in Wonderland (it's just so WEIRD!), the premise of this one sounds intriguing and I hear that there's a sexy boy too!
Harry Potter Colouring Book
When I received my April package from my OTSP Secret Sister, I actually squealed with glee when I saw this colouring book inside! Although I was sent my first adult colouring book for review last year (see my review of Lost Ocean here), this is the colouring book that I've wanted ever since I saw that it was coming out. SO excited to dive into this one, and I had planned to listen to the series this year as a re-read, so I might just do that while colouring!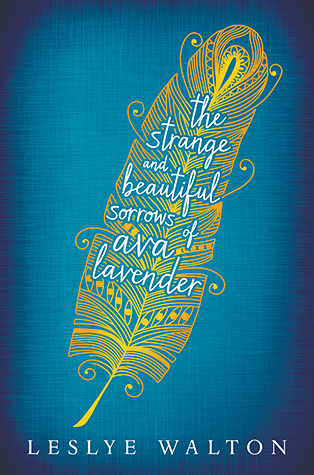 The Strange and Beautiful Sorrows of Ava Lavender by Leslye Walton
I have heard mixed reviews about this one, but it was super cheap as an e-book, so I bought it on a whim. I hope that I'll like it!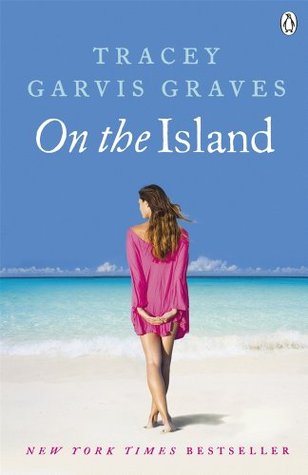 On the Island by Tracey Garvis Graves
This is my book club's May pick, and I've already read it. A super light summery read, and it reminded me a lot of Hatchet, which I read in elementary school.
A Man Called Ove by Fredrik Backman
My bookish friend Teresa loved this book, and recommended it to me on Goodreads. I think I'll read this for the corresponding challenge of reading a book from the recommendations page, although I have heard that this book is heartbreaking and sad.