Recently shelved as read: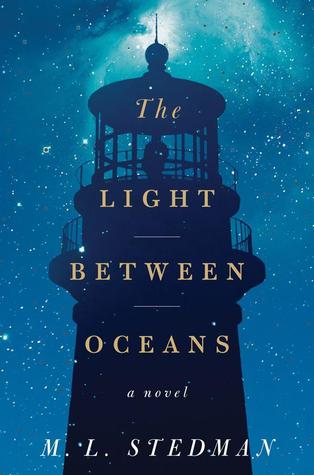 After Brie @ A Slice of Brie read and loved this book earlier this year, I just knew that I had to pick it up. It had been collecting dust on my shelf for over a year, but it was worth the wait! The writing in his book is absolutely beautiful and the story is heartbreaking. The book had a few slow moments, but on the whole I couldn't put it down as it wound slowly towards a breathtaking conclusion.
On my nightstand:

I'm getting closer to finishing A Feast for Crows! Only seven-ish hours to go? I picked up Of Metal and Wishes, which was gifted to me by my OTSP Secret Sister, and I am really enjoying it. I went in completely blind, without even reading the dust jacket, which I rarely ever do.
Calling my name from the shelf: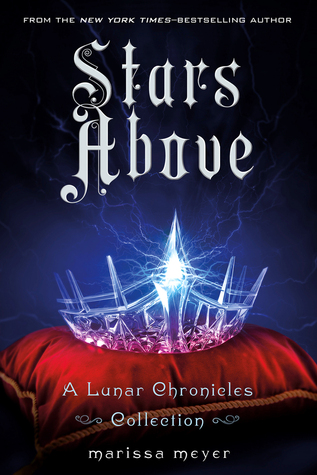 I can't resist this beautiful book any longer!
How about you? What are you reading this week! Let's chat in the comments below and thanks for stopping by!