I love putting together my seasonal TBR posts, and took that a step further with my list of
16 books to read in 2016
. Although I'm definitely a mood reader and rarely stick to my planned TBR lists, I do enjoy putting them together. I adore watching TBR videos on BookTube so I thought I'd start putting together my own TBR posts!
I'm not going to make these overly enthusiastic, but figure that I'll pick two books to read during the month and just see what happens from there. These may be books off my book list, books to count towards challenges or simply books that I'm just in the mood to read.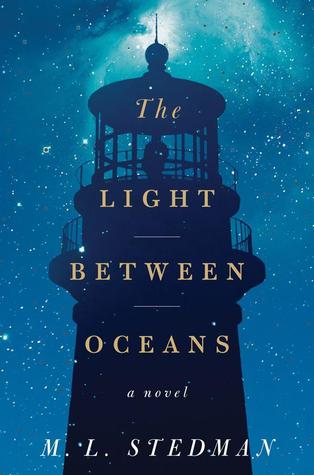 The Light Between Oceans by M.L. Stedman
I'm starting the month off strong by including the book that I've already started on my TBR list. I'm only a few chapters in, but enjoying it so far. It's very descriptive and I haven't read any literary adult fiction in a while, so I'm enjoying it.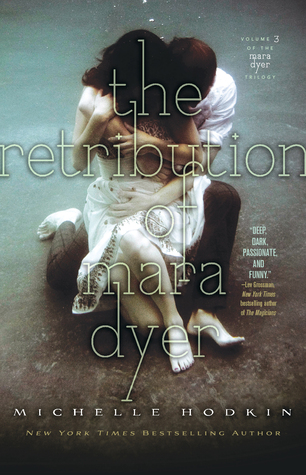 The Retribution of Mara Dyer by Michelle Hodkin
I had to re-read the first book in this series last year because I couldn't remember what had happened. I read the second book right after, which I enjoyed but didn't love, and I know that I need to knock this series off my TBR before I forget what happened in the first two books. I have a feeling that this is a series that I'm not going to love, which means that it'll likely be un-hauled when I'm finished ... therefore less to pack!