Recently shelved as read:
It took me over three weeks to finish, but I'm so glad that I took the time to savour this incredible book. Even in its slower moments, I was still enraptured in the story and I have absolutely loved getting lost in the Lunar Chronicles world. I still have Stars Above to look forward to, and I'll be super sad when this epic series draws to a close. Although I heard about the Iko graphic novels, which I'm super pumped about, because Iko's character is one of my absolute favourites!
After such an epic series conclusion, I knew that I needed a little contemporary to mix things up a little. Everything, Everything was such a unique book, but I have a full review coming up soon, so I won't spoil my thoughts here!
On my nightstand:

I'm making progress with A Feast for Crows and am barely on track to make it through the book this month. It's nice to not have the pressure of a library deadline with this read, and I'll still be happy if it takes me until early March to finish this beast of a book.
I honestly didn't intend to make February the month of "crows" books, but I've been wanting to pick up Six of Crows for a while, but wanted to wait until after my reading slump had passed. I'm so excited to be back in the Grisha world!
Calling my name from the shelf: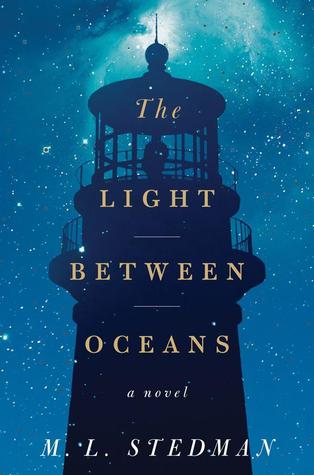 Brie @ A Slice of Brie read and loved this one earlier this year, and I've been eyeing it on my shelf ever since. I haven't read a good adult book in a while either, so I think it's time to jump into one that I'm sure that I'll love. Plus, it's another of the books off my 16 books to read in 2016 list.
How about you? What are you reading this week! Let's chat in the comments below and thanks for stopping by!