It's been quite a long time since I last did a book haul, and the last haul featured almost exclusively library books! This time, it's a mix of purchased and borrowed books, but I'm excited for them all!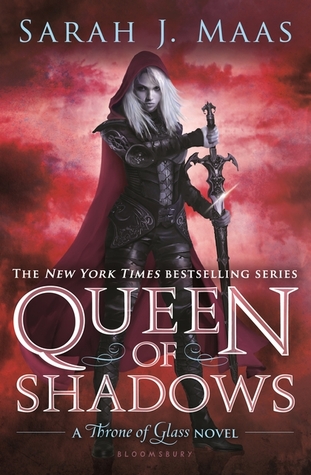 Queen of Shadows by Sarah J. Maas
I pre-ordered this one, but was really bummed when it didn't arrive before the long weekend. Well, technically, it arrived on Friday morning, but we'd already headed for the ferry, so I didn't get to start it until we got home. I'm still slowly making my way through this book, and enjoying every moment of it!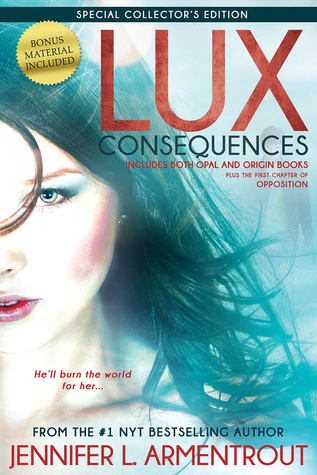 Consequences (Opal & Origin) by Jennifer L. Armentrout
I read, and enjoyed the first two books in this series, and also picked up the final book on my last Book Outlet order. I needed to add one more book to my order in order to get free shipping on Queen of Shadows, so figured I'd grab this one and hopefully finish the series soon!
Saga Volumes 3, 4 and 5 - Brian K. Vaughn (illustrated by Fiona Staples)
I read, and enjoyed, the first book in this graphic novel series at the beginning of this year, but was recently nudged towards picking up the rest of this series when Lauren @ Lose Time Reading told me that she had loved them too. I feel like I'm a bit behind in my fantasy and series reading this year, due to months of so many standalones, so banging out this series will help me catch up a bit, plus I'm looking forward to getting back into a graphic novel again!
What's new on your shelves this week? Let me know in the comments below, and leave me a link to your hauls if you have posted some! Also, this is totally random, but I just noticed that all of these authors have middle initials -- is that a new thing these days? Or just a coincidence?
Hope you've all had a great weekend!