In July, I shared a post about
making some changes on my blog
and writing about more than just reading because, ultimately, my life is about more than just books. Originally, I was fired up and posted more than I usually do in the summer but, in the past few weeks, I've slipped back into mainly just On My Nightstand and Top Ten Tuesdays posts. Every time I start to fire up my computer to do some blogging, I just think about how I've let the blog slide and my content is inconsistent. Then, I see that the page views are going down for each blog post that I share, most of which have no comments. And, in a world where we constantly strive for approval from one another, this leads to feelings of being irrelevant in the big wide world of the internet and, quite honestly, moments of thinking that I'll just stop altogether.
But I invested in this beautiful new blog design last year, and have committed to continuing on with this blog because it does make me happy and it's a fun hobby. I like writing these posts and sharing my thoughts. Once upon a time, I used to scribble away in my journal on a daily basis and now I turn to Blogger to write my thoughts.
So I thought that instead of worrying about what my blog has become, I will instead approach each blog post as a new beginning. Worrying about what has and hasn't happened on my blog will not make me a happy blogger, but starting each post with fresh ideas and a new perspective will.
I hope you will stay with me on this journey!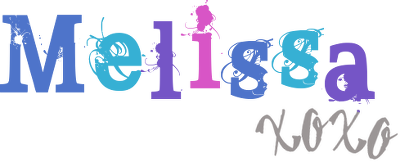 Read More