It's been a couple of months since I've had any new books to show you all! I've been eagerly anticipating the release of Queen of Shadows (only a little over a month to go guys!!!!) I did pick up a couple of e-books and I borrowed a few library books, so here are the recent additions to my TBR pile...
From the Library...
The Queen of the Tearling - Erika Johansen
I'm not 100% sure if this is a me book, but I wanted to read the first chapter to see if I like it enough to buy.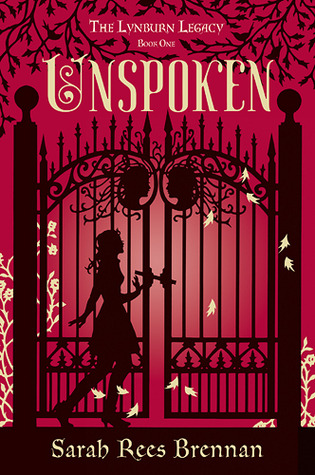 Unspoken - Sarah Rees Brennan
Lauren @ Lose Time Reading recently binge read this entire series, so I knew that I had to give it a try!
The War that Saved my Life - Kimberly Brubaker Bradley
Brie @ A Slice of Brie recently read and loved this one. After I read her review, I immediately put it on hold at the library. I'm excited and a little nervous -- it's been so long since I've read a middle grade novel!
From Kobo...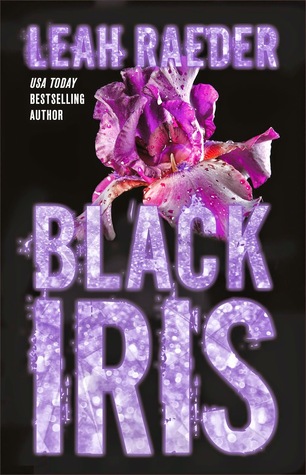 Black Iris - Leah Raeder
I have never bought a book this impulsively before. Judith from Paperiot posted a quote from this book on Instagram, and I immediately added it to my Goodreads TBR. Later in the day, I found myself thinking about the quote and the writing, and I downloaded a copy. I've never paid $6.99 for an e-book before, but I have a feeling that I'm going to LOVE this one. Plus, that COVER! Sooooo beautiful!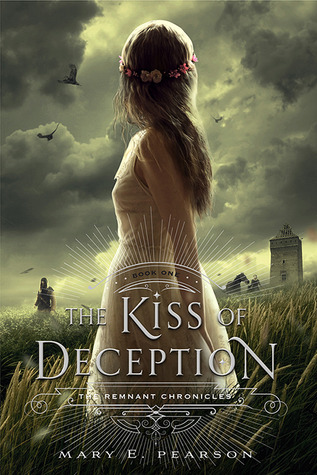 The Kiss of Deception - Mary E. Pearson
Like The Queen of the Tearling, I'm not 100% sure that this is a me book, or if I'm just interested in reading it because everyone else is reading it. (I'm getting better at being immune to bookish hype, but it still sucks me in now and then!) It was on sale for $2.99, so it's okay if I don't enjoy it.
Have you read any of these books? Anything that I should move to the top of my TBR pile? Thanks for stopping by!