Welcome to the October edition of the Series Spotlight! This is a monthly feature where we'll highlight some of our anticipated series books that are releasing this month, as well as which series are on our TBR piles for this month!
New Releases ...
Neal Shusterman's' UnDivided (release date: October)
I read the first book in this series, Unwind, many many years ago and absolutely LOVED it. It's twisted and bizarre and icky and unlike anything I've ever read. I thought it was a fantastic standalone, and was amazed when books 2 and 3 were published years later. I own both of them, but haven't read them yet, and am hoping to do so once I own all four -- I can't wait to binge read this whole series!
From My TBR Pile ...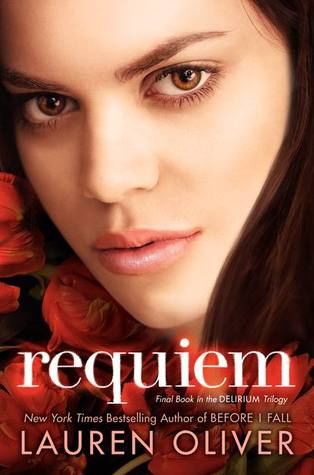 Lauren Oliver's
Requiem
. 2014 CANNOT END WITH THIS BOOK STILL ON MY TBR.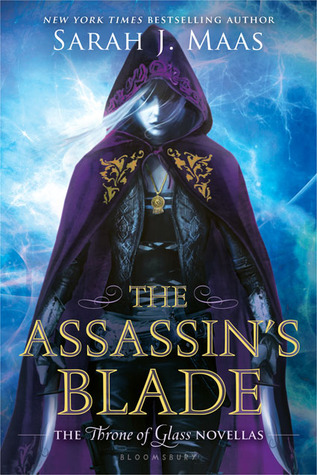 Lauren @ Lose Time Reading and I are reading this one together. I'M SCARED. On the one hand, I'm excited to be swept away into a fantastical world and to fall in love with this series like everyone else in the whole wide world. BUT, on the other hand, what if I'm the ONLY PERSON IN THE WHOLE WIDE WORLD who doesn't absolutely adore this series. It's some BIG bookish hype!
What about you? What's on your TBR pile this month? Let me know in the comments below!