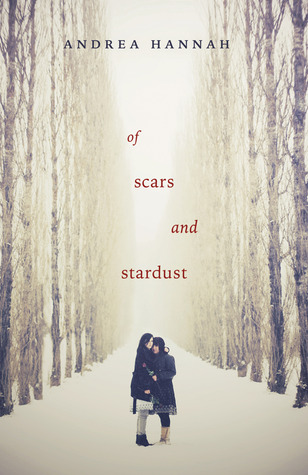 In all honesty, I requested a review copy of this book because it had a pretty cover, which reminded me a little of
Lovely, Dark and Deep
that I read last year and really liked. In the heat of summer, I thought a chilly, winter read would be a refreshing change, so I dove into reading this one on a sticky summer afternoon while Marko napped.
The premise was immediately intriguing: wolves that watched from the shadows and loved periwinkle blue and cherry-flavoured anything. I read about 100 pages, but didn't really feel like the characters were growing and progressing. Plus, the stuff about the wolves was just WEIRD. I just couldn't bring myself to pick the book back up and keep reading, so this beautiful book went onto my DNF list.
If you read and liked this one, I'd love to know why! Leave me a comment below!