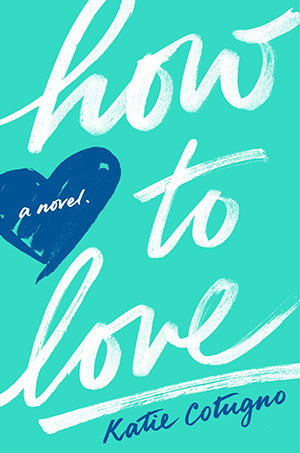 Wow. This book. Just wow. When I originally started reading, I hadn't planned to review this one,since pretty much everyone has already read it. I just finished savouring the last few pages, and lunged straight for the laptop ... this book left me with a yearning to share some words of my own.
First of all, as a relatively new mom, there were a lot of things in the story that I really emphasized with. There were a few things about Hannah's character that bugged me a little (MY fourteen-month old couldn't have imitated the word "never" for example), but there were also a lot of characteristics that just reminded me of Marko and made me love the storyline so much.
Sawyer: here's a character that you just LOVE to HATE. He drove me NUTS throughout most of the book, but so did Reena. I mean, as awful as Sawyer is to her, she sticks by him and doesn't stick up for herself.
The aspect of the book that resonated with me the most is all of the unfinished phrases. Reena especially, but some of the other characters too, have a tendency to start saying something and then just-- There's so much meaning and significance behind what's not said, and it turns into one of the more heart wrenching aspects of the book. How many times do we make things turn out the way they do by way of what we
don't say
rather than what we
do say
?
If you're one of the few people left who haven't yet read this book, DO IT. It's a story that will leave you breathless in its simple complexity.